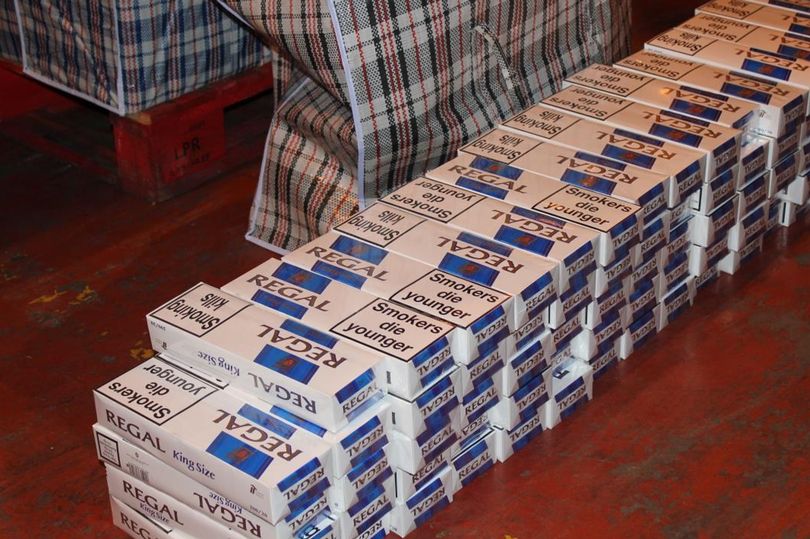 Nottingham man jailed for two years for role in £1m tobacco smuggling plot
A Nottingham man who was part of an 11-strong tobacco smuggling gang that attempted to flood the streets with millions of illegal cigarettes has been locked up.
Terrence Knight, 53, of Northumberland Close, St Ann's, was jailed for two years at Nottingham Crown Court on Friday (August 17) for intent to defraud. The gang attempted to evade more than £1 million in unpaid duty.
Officers from Revenue and Customs (HMRC) seized nearly five million cigarettes, 329kg of hand-rolling tobacco and in excess of £50,000 cash across the Midlands and Yorkshire, during a ten-month period from May 2015.
Almost £18,000 of that money found was stashed inside a kitchen bin and other piles of cash were hidden under stairs, car seats and around the homes of several gang members.
https://www.nottinghampost.com/news/nottingham-news/nottingham-man-jailed-two-years-1912222
Related Posts
Baltimore County police raided the North Point Plaza Flea Market in Dundalk...