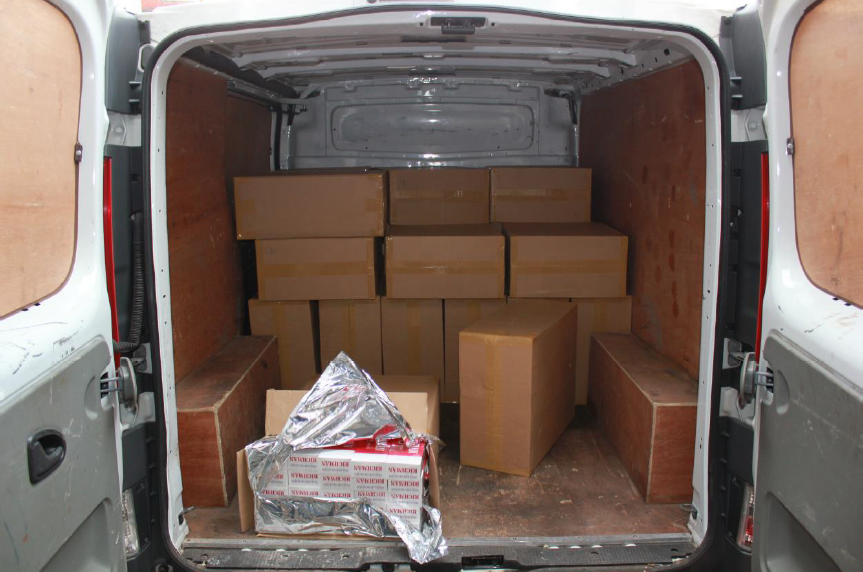 Gang jailed for smuggling millions of cigarettes into UK
Members of a gang which smuggled almost five million cigarettes and 329kg of tobacco into the UK without paying tax of more than £1.2million have been jailed today.
The 11 defendants went to locations around Nottingham, Leicester, Bolton and Doncaster to store and deliver foreign cigarettes where tax had not been paid.
Between May 2015 and October 2016, the defendants were in possession of 4,716,340 untaxed cigarettes and 329kg of untaxed tobacco.
As well as avoiding £1,230,761 in tax, the group were found to have almost £58,000 in cash when they were arrested.
Michelle Rhodes, from the CPS, said "These defendants ran a complicated operation to bring cigarettes into the country, avoiding tax, before selling them on for personal gain.
https://www.cps.gov.uk/cps/news/gang-jailed-smuggling-millions-cigarettes-uk
Related Posts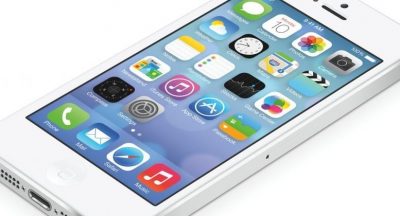 The Health Ministry's Pharmacy Enforcement Division (PED) conducts interactive...