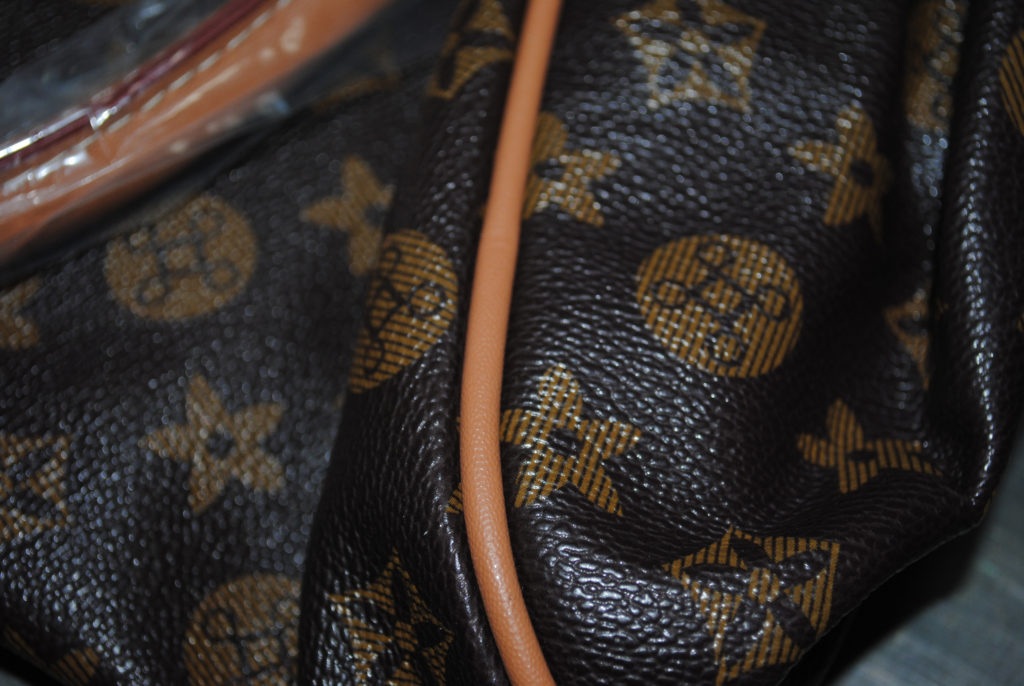 Nearly a dozen suspected traffickers charged with smuggling $450 million of fake Chinese goods to US
Police in New York have arrested 22 people on suspicion of being involved in a plot to smuggle counterfeit goods worth $450 million into the US from China.
The suspects stand accused of smuggling Chinese-manufactured fake luxury items into the country, such as Louis Vuitton and Tory Burch handbags, Michael Kors wallets, Hermes belts and Chanel perfume, among other products.
Prosecutors argue the Chinese gang members smuggled the items in large shipping containers disguised as legitimate products and brought them into the country via seaports in New York and New Jersey.
In a bid to avoid the attention of law enforcement authorities, the gang members are said to have falsified customs documents and used "burner" cell phone numbers and email accounts to conceal their true identities and cover their tracks.
https://www.illicit-trade.com/2018/08/nearly-a-dozen-suspected-traffickers-charged-with-smuggling-450-million-of-fake-chinese-goods-to-us/
Related Posts
The Directorate of Revenue Intelligence (DRI) busted a gold smuggling racket and...