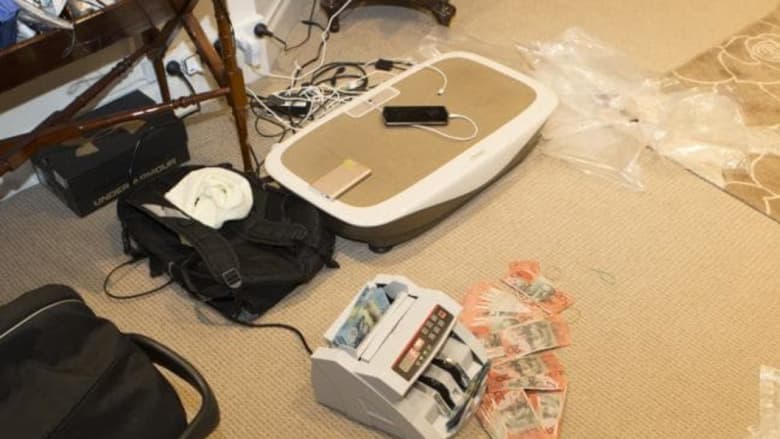 Tobacco smuggling bust finds $1 million in Templestowe home
Nearly $1 million in cash was seized at a home in Melbourne's north east after a police bust of an alleged tobacco smuggling ring.
Four men and two women, all Chinese nationals, were arrested in Templestowe on Monday night after a raid by Australian Federal Police and the Australian Border Force.
Police believe the group imported 2.5 million cigarettes, evading duty and excise taxes of $1.75 million and are part of a syndicate which has laundered at least $11 million over the past six months.
The operation uncovered the cash after getting intelligence from Chinese authorities. The investigation began earlier this year when the border force identified an illegal tobacco importing network.
https://www.theage.com.au/national/victoria/tobacco-smuggling-bust-finds-1-million-in-templestowe-home-20180816-p4zxqx.html
Related Posts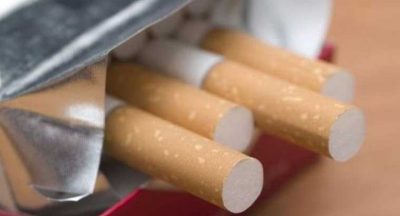 In one of the biggest foreign cigarette hauls, officials from Directorate of...