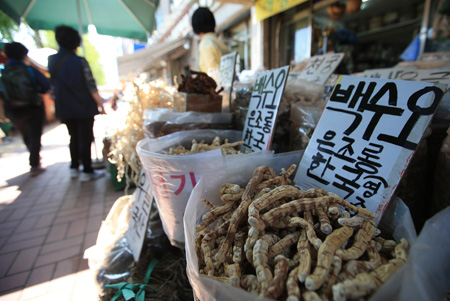 Fake medicine hits retail investors hard
Individual investors took a severe beating from the fake herbal medicine produced by Naturalendo Tech, with their combined investment losses estimated at more than 600 billion won ($559 million).
"About 9,400 retail investors held a combined 54 percent stake in Naturalendo Tech as of the end of last year. They likely suffered hefty losses as the company's stock prices fell sharply Thursday after the authorities said the herbal medicine contained uncertified ingredients," an official at the tech-heavy KOSDAQ market said.
http://www.koreatimes.co.kr/www/news/biz/2015/05/488_178130.html
Related Posts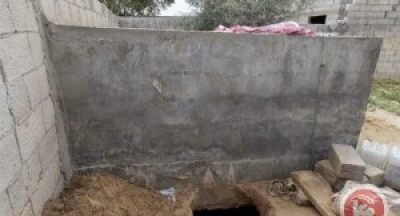 Customs agents working with the Shin Bet security agency have thwarted four...