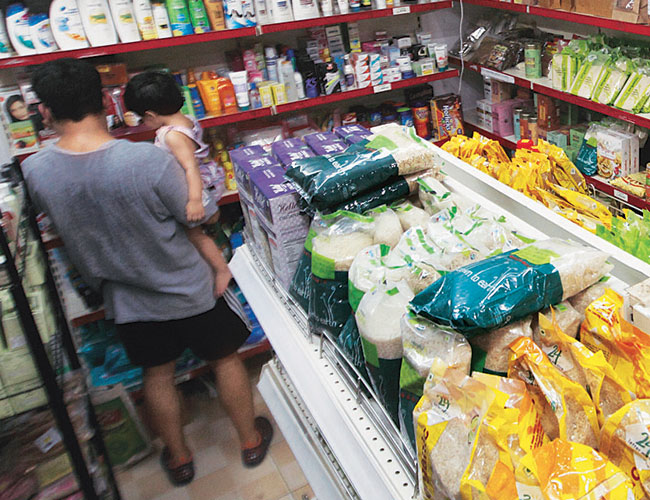 Fake organic brands thrive under FSSAI
The Food Safety and Standards Authority of India (FSSAI) has been issued a legal notice by the Crop Care Federation of India (CCFI) for issuing the 'organic' certificate and logo to companies caught cheating consumers. The federation, in its notice on January 3 , has blamed the food authority for letting "fake, wrongly labelled and misbranded organic products" deceive millions of consumers in India.
http://indiatoday.intoday.in/story/fake-organic-brands-thrive-under-fssai/1/413520.html
Related Posts
The University of Maryland's Baltimore Washington Medical Center is sending...