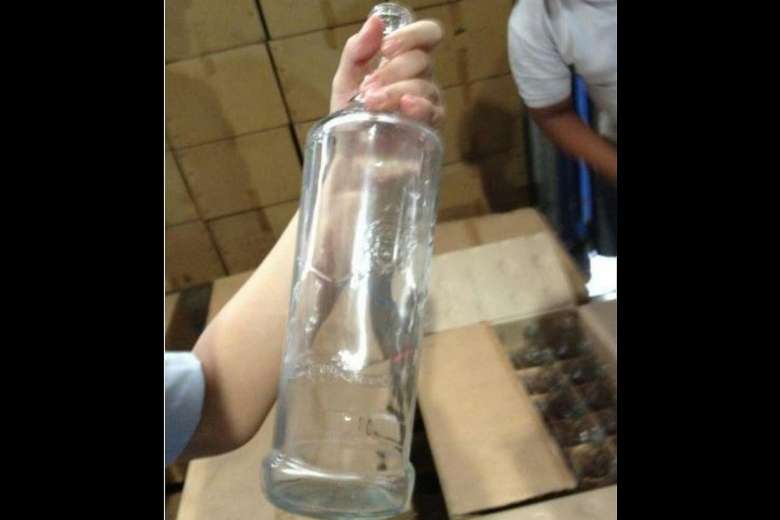 FBI gives pointers on spotting fake cosmetics
Counterfeit cosmetics are increasingly being found in the US and in some cases are "downright dangerous", according to the FBI.  The agency says both the National Intellectual Property Rights (IPR) Centre and cosmetics companies are reporting an uptick in counterfeit cosmetics and fragrances circulating in the marketplace – often distributed via the Internet – because the people behind the activity view it as a low-risk crime. Some of the fake personal care and cosmetics products tested by the FBI have been found to contain toxic materials such as carcinogenic elements (arsenic, beryllium, and cadmium), high levels of aluminium and bacteria. They have been linked to the development of acne, psoriasis, rashes and eye infections.
http://www.securingindustry.com/cosmetics-and-personal-care/fbi-gives-pointers-on-spotting-fake-cosmetics/s106/a1933/
Related Posts
NEW DELHI:  Two men, including a wheelchair-bound senior citizen have been...