Gibraltar vows to strengthen fight against cigarette smuggling
Gibraltar vowed Tuesday to step up its fight against cigarette smuggling from the British outpost into Spain, a major source of tension with Madrid. Cigarettes are around 40 percent cheaper in Gibraltar than in Spain due to lower taxes and Madrid blames the British territory for a surge in cigarette smuggling to the Spanish mainland. Spain in August introduced stringent border checks at its border with Gibraltar, leading to lengthy queues for motorists, in what it said was a move aimed at clamping down on cigarette smuggling. But Gibraltar argues the stepped up border controls are in retaliation for the installation of an artificial reef in its waters that has prevented Spanish boats from fishing there. In a New Year message broadcast on Gibraltar public television, Chief Minister Fabian Picardo said the British outpost "would not tolerate unsightly illicit tobacco activity on our beaches or near the frontier".
Related Posts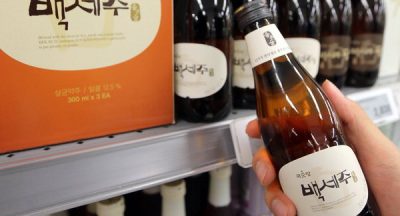 The "fake herb" scandal triggered by products sold by health food manufacturer...