FICCI CASCADE lauds DRI for a major haul of smuggled cigarettes
New Delhi, 15 June 2020: FICCI's Committee Against Smuggling and Counterfeiting Activities Destroying the Economy (CASCADE) applauds the Directorate of Revenue Intelligence (DRI), who in a major haul seized foreign brand cigarettes worth Rs 11.88 crore from a container at the Jawaharlal Nehru Port Trust (JNPT) in Navi Mumbai on June 12, 2020. This is one of the biggest seizures since lockdown. Amid lockdown, several cases of seizures by enforcement agencies of smuggled imported cigarettes have been reported indicating a spike in cigarette smuggling over the last few months. The trend is nationwide, with seizures intercepted via road transport, in cargo and passenger luggage.
Congratulating the officers of DRI, Mr. Anil Rajput, Chairman, FICCI CASCADE said 'Cigarette smuggling is a big racket across the globe and India continues to remain a hot bed for this menace. Even as the country is grappling with the coronavirus crisis, the seizures of such goods remain high. The efforts made by the officers who are working under the current challenging circumstances is indeed commendable'.
https://m.dailyhunt.in/news/india/english/news+patrolling-epaper-newspatr/ficci+cascade+lauds+dri+for+a+major+haul+of+smuggled+cigarettes-newsid-n191412126
Related Posts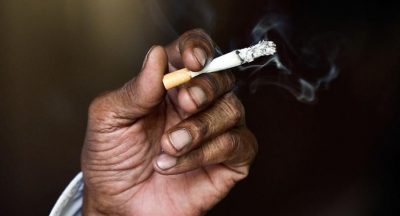 A group of Gambian diplomats were convicted on Monday for ordering 26 tonnes of...