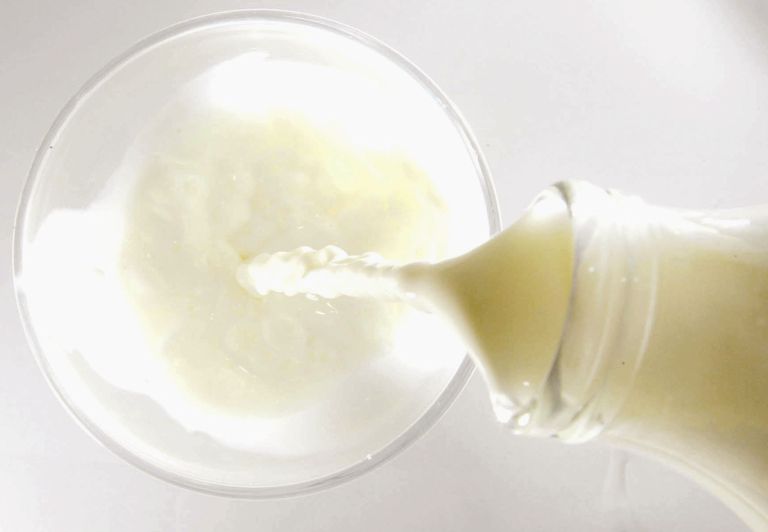 Florida State Says Skim Milk is 'Imitation' Milk
According to Florida, skim milk is fake. That is the official opinion of the state's Department of Agriculture and Consumer Affairs, which considers the low- or no-fat milk as "imitation" milk because it is nutritionally inferior to whole and two-percent milks. One milk producer in particular, Ocheesee Creamery, has been fighting a three-year battle to get its all-natural skim milk—which comes from grass-fed cows and has zero additives—to be considered "real." And now they've filed an official lawsuit.
http://www.delish.com/food-news/a43597/florida-skim-milk-imitation-label/
Related Posts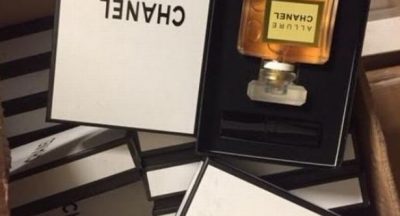 This is the shocking haul of fake designer products discovered in raids across...