Focus on anti-smuggling activities along coast
The newly formed Vijayawada Customs (Preventive) Commissionerate is gearing up for anti-smuggling activities along the 975 km-long coast with Customs Preventive Divisions (CPDs) at Visakhapatnam, Kakinada and Ongole as the bases.  The CPDs will be assisted by Shore Guard Custom Preventive Units located at Srikakulam, Machilipatnam, Narsapur, Nellore and Sullurpet.
Vijayawada Commissionerate, which has jurisdiction over the entire State excluding Visakhapatnam and Gangavaram ports, sought the cooperation of State government and Director of Ports who controls all intermediate and minor ports, for carrying out the anti-smuggling work which, according to Commissioner S. Khader Rahman, is intense in Tamil Nadu but almost neglected in Andhra Pradesh and Odisha.
http://www.thehindu.com/news/cities/Vijayawada/focus-on-antismuggling-activities-along-coast/article7120439.ece
Related Posts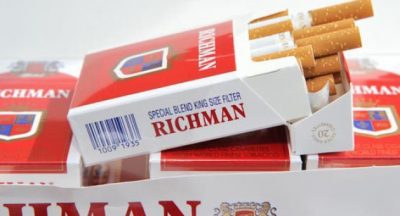 A man from Forest Gate is among three arrested on suspicion of smuggling tobacco...