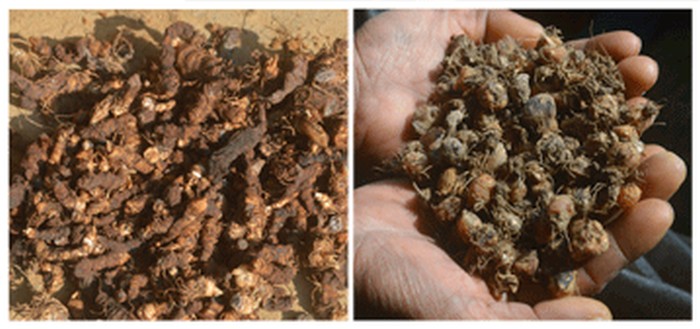 Forest products smuggling rampant at border areas
Taking advantage of virtually non-existent administrative mechanism in the remote border areas rare and precious forest products such as Ginseng, orchids and root species called Khuikhe in Tangkhul dialect are being smuggled in truck-loads to China via Myanmar through the porous international border in Ukhrul district sector.  The illegal trading in forest products came to light when this reporter recently went to Tusom area under Jessami sub-division of Ukhrul district and spotted loads of wild-plants transported into Myanmar for its final destination in China where information has been received about the plants being used in manufacture of medicines.  It is said that for the last many years huge quantity of wild plant species found abundantly in Tusom and adjoining villages used to be smuggled into Myanmar in Shaktiman trucks, Tata DI and other goods carriers.
http://e-pao.net/GP.asp?src=1..241013.oct13
Related Posts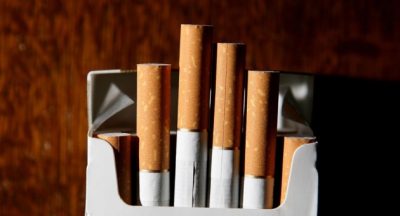 Two men have been arrested by HM Revenue and Customs (HMRC) during raids linked...