From Iran and Afghanistan: Smuggled POL products continue to flow into Pakistan
ISLAMABAD: The Federal Board of Revenue (FBR) has conceded that despite its efforts petroleum, oil and lubricants (POL) products are continuously being smuggled into Pakistan through Iran and Afghanistan borders. In a statement submitted in the upper house of the parliament in response to a question, the FBR claimed that it was very sensitive to smuggling of the Iranian POL products.
"[This smuggling takes place] through non-specific routes across the borders and uninhabited beaches on the sea, where only Coast Guards and Frontier Corps (FC) have their presence with matching human resource and firepower to counter the smugglers in these areas of Balochistan," it said. According to the FBR, the average monthly quantity and volume of POL products smuggled from Iran and duly confiscated by Customs authorities in the current calendar year is 131,238 litres.
Related Posts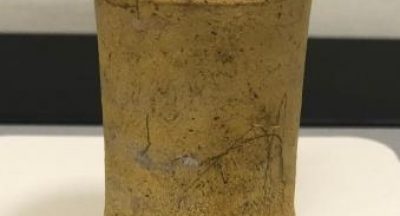 Hyderabad, April 29 (IANS) Customs officials at the Rajiv Gandhi International...