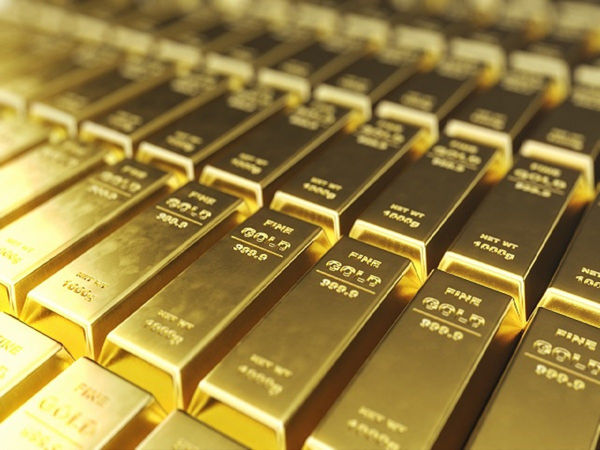 Gold, foreign currency worth Rs 97 lakh seized at Chennai International Airport
Chennai: In a major crackdown against smuggling from foreign shores, authorities at Chennai International Airport in Tamil Nadu seized gold and foreign currency on Thursday and Friday. The total value of the seized gold and foreign currency was estimated at Rs 97 lakh.
The total value of the seized gold was estimated to be Rs 51 lakh, while US dollars were valued at 46 lakh. The foreign currency was recovered during a search of all the accused.
The seizure was made following a tipoff to authorities about the smuggling racket. Police have also arrested four persons-44-year-old Niraikulathan, 32-year-old Nithyanandan 28-year-old Nishantha Kumar and 27-year-old Murugandham in connection with the seizure.
According to a report in Times of India, all the accused are native of Chennai. They were arrested as they waited to board AirAsia flight to Thailand capital Bangkok on Thursday.
https://www.timesnownews.com/mirror-now/crime/article/gold-foreign-currency-worth-rs-97-lakh-seized-at-chennai-international-airport/530003
Related Posts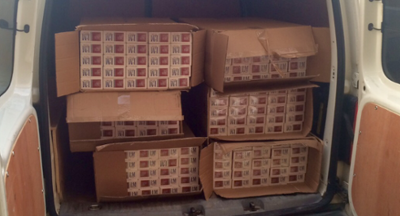 The police have seized 60,000 suspected smuggled cigarettes after stopping a van...