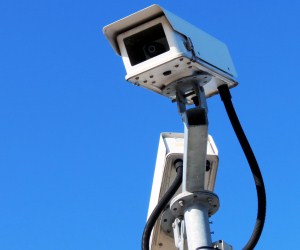 Government collaboration needed to address counterfeiting
The Australian Government should work more closely with regulators and governments throughout the Asia Pacific, in an effort to address the challenges of global counterfeits. That's the opinion of Mervyn Rea, National Customer Relationship Manager (Australia and NZ) and Head of Customer Management (Asia) for Zurich Risk Engineering.
Last week, Insurance Business reported the recently-released Zurich report, 'Counterfeit products: new risks in global value chains', detailing the rapid rise in the production and organisational quality of counterfeiting and the affects that has on commerical insurance.
http://www.insurancebusinessonline.com.au/news/government-collaboration-needed-to-address-counterfeiting-194493.aspx
Related Posts
Consumer decision to buy fake goods has given rise to a worldwide crisis of...