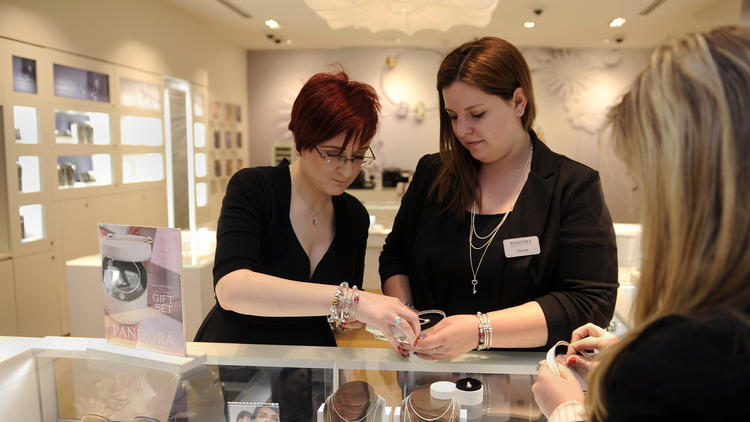 Growth of online shopping spurs trade in counterfeit products.
At a glance, the two websites bearing the Pandora name appear strikingly similar, showing glittering images of charms, bracelets and earrings. Pandora.net invites shoppers to explore a new Mother's Day collection. Pandorapick.com touts deals, oddly, for New Year's of up to 75 percent off.
The first site is real, and the second, offering silver charms for $9.99, is fake.
Pandora, a Danish jewelry company with U.S. headquarters in Baltimore, and countless other consumer brands are struggling with the growing problem of counterfeit goods. Companies like Pandora and Under Armour have dedicated internal teams seeking out counterfeiters and turn to law enforcement, lawsuits and other channels to protect their brands, but it's seemingly a game of Whac-A-Mole as one site is taken down, another pops up.
http://www.baltimoresun.com/business/bs-bz-counterfeit-products-20170430-story.html
Related Posts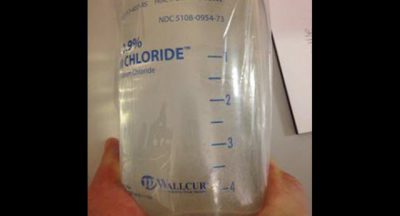 The FDA and Centers for Disease Control and Prevention warned Wednesday that more...