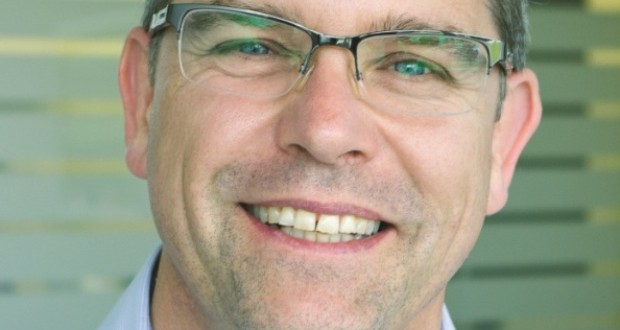 Haydn Morgan: Counterfeit products – a global threat
The number of counterfeit products being sold is continuously rising, recently confirmed in reports compiled by by Police Intellectual Property Crime Unit (PIPCU). The City of London Police has reported that more than 5,500 websites sell fake branded goods and UK police estimates counterfeit products that have been seized to date are worth around £3.5m.
http://www.packagingnews.co.uk/features/comment/soapbox/haydn-morgan-counterfeit-products-a-global-threat-06-07-2015
Related Posts
Belgian label producer Reynders has teamed up with ScanTrust, based in Lausanne,...