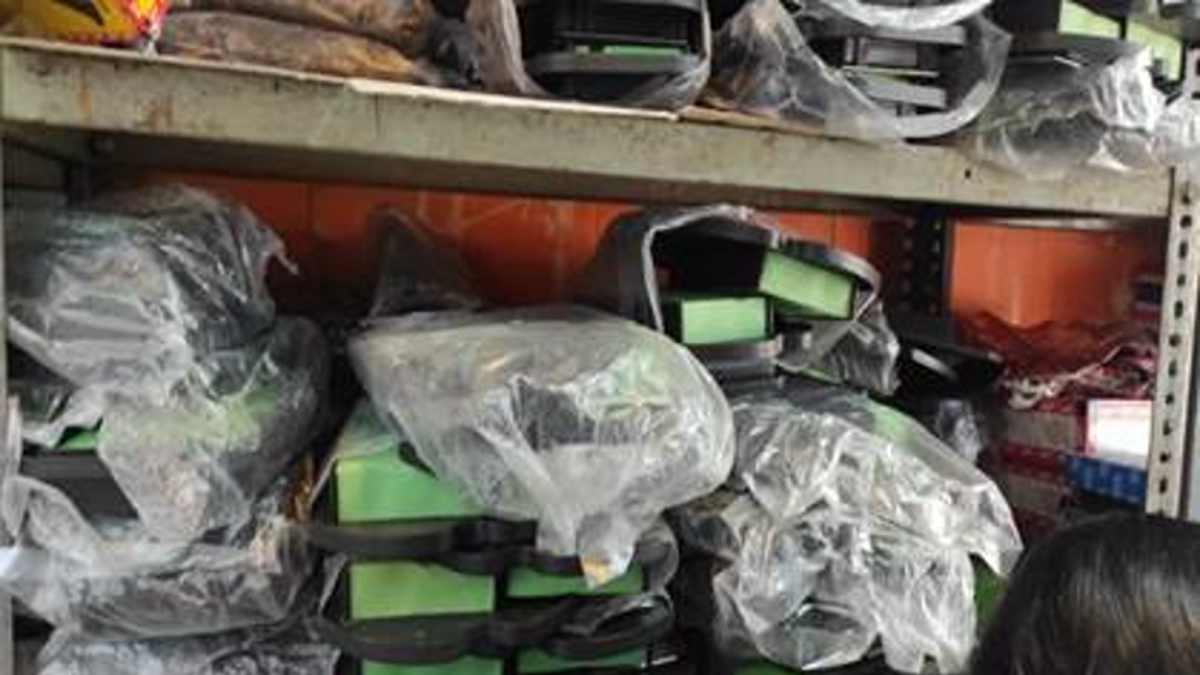 HMSI takes action against counterfeit parts, raids 2 locations in Mumbai
The company says the police seized over 1,500 fake parts with an estimated value of Rs 3 lakh in the raids.
Honda Motorcycle & Scooter India (HMSI) is stepping up its fight against counterfeit products. The company says as part of its a commitment towards customers safety and zero-tolerance policy its dedicated Intellectual Property (IP) will continue to take action against counterfeit parts in future as well.
https://www.financialexpress.com/express-mobility/hmsi-takes-action-against-counterfeit-parts-raids-2-locations-in-mumbai/2671905/
Related Posts
House Speaker Feliciano "Sonny" R. Belmonte Jr. yesterday rejected calls to...