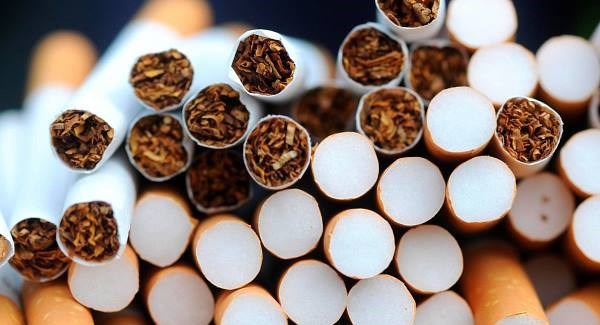 Huge haul of cigarettes and fuel seized by Revenue
Almost 45 million cigarettes worth €23.5m were seized in 2016 while nearly 400,000 litres of fuel were confiscated, according to the Revenue's annual report.
Almost 6,000 raids led to the recovery of 1,700kg of drugs with a street value of €30m, while more than 71,000 counterfeit goods such as watches and clothing were taken in by the authorities. Just under 1,600 vehicles were seized.
There were 73 separate cash seizures, mainly at airports and ports, amounting to just under €1,000,000. Calls made to a confidential number to report illegal activities resulted in seizures of about 50,000 cigarettes, 12kg of tobacco, and hundreds of litres of beer and wine.
The Revenue touted one of the biggest successes by authorities following a raid in Northern Ireland resulting in the seizure of 26,000 litres of illicit fuel. A further 14 tanks of the same fuel were seized subsequently in a joint north and south operation at Belfast and Dublin ports, bringing the total quantity taken by the authorities to 390,000 litres.
http://www.irishexaminer.com/business/huge-haul-of-cigarettes-and-fuel-seized-by-revenue-448876.html
Related Posts
Ras Al Khaimah Police have seized counterfeit products including ink and toner...