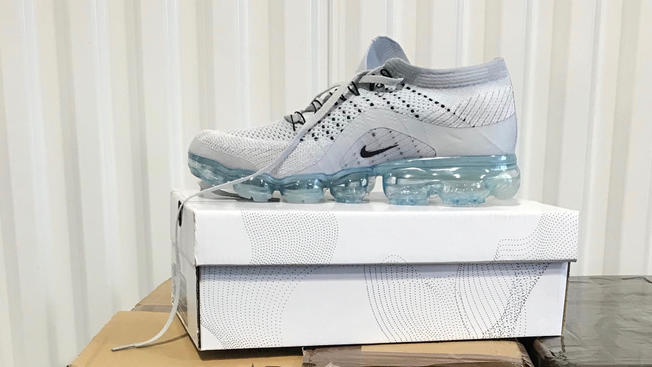 Hundreds of Thousands of Fake Nike Air Jordans Smuggled Into New York, New Jersey: Prosecutors
A group that allegedly smuggled more than 300,000 pairs of fake Nike Air Jordan sneakers into New York and New Jersey was broken up Tuesday by Homeland Security Investigations and NYPD detectives.
More than 42 containers carrying the famed sneakers traveled from factories in China through Port Newark between January 2016 and July 2018.
Air Jordan sneakers can fetch anywhere from hundreds to thousands of dollars, depending on the model. Many of the Nike knock-offs mirrored real Air Jordans that currently sell for around $190 a pair, HSI officials said. Federal prosecutors said the counterfeiting scheme cost Nike at least $73 million.
https://www.nbcnewyork.com/news/local/Fake-Nike-Air-Jordan-Smuggling-Ring-Busted-New-Jersey-New-York-490268931.html
Related Posts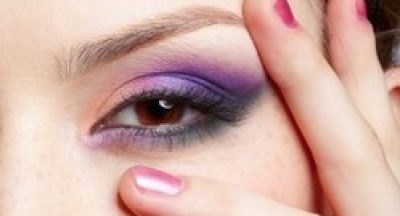 The authorities in Dubai have seized 1.4m counterfeit cosmetics and personal care...