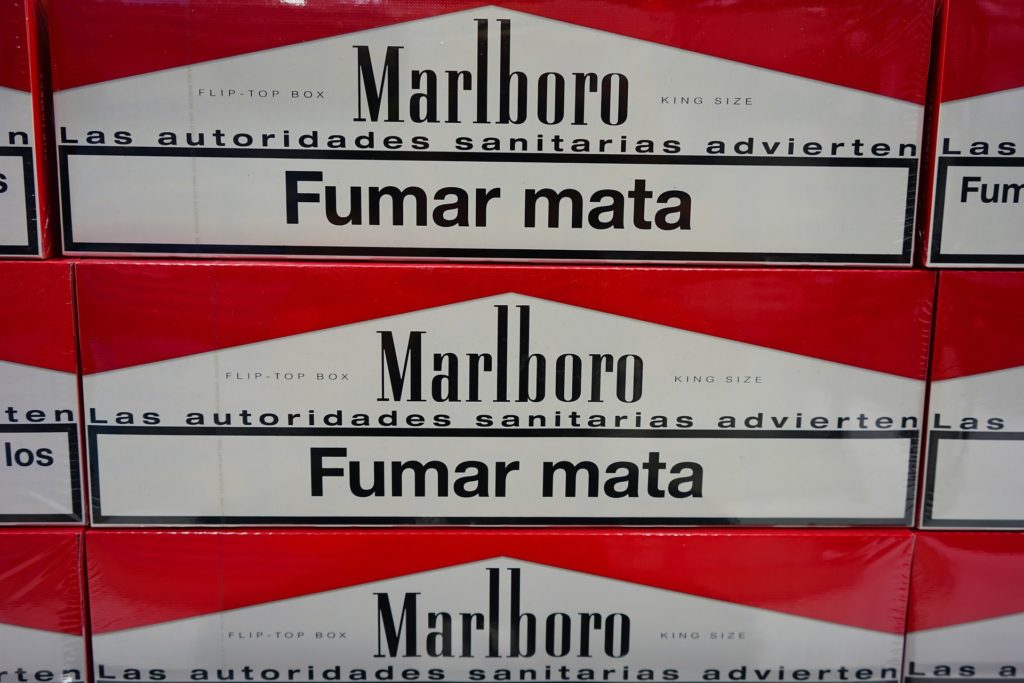 Polish police arrest five after seizing 39 million cigarettes during Europol-backed operation
Police in Poland have seized over 39 million cigarettes and arrested five suspects in a major operation backed by Europol.
Officers from the Gdańsk Bureau of the Polish Central Bureau of Investigation (CBŚP) and the Gdańsk Prosecutor's office began investigating the transnational cigarette smuggling network in 2015.
Since then, authorities in Poland have been sharing intelligence on the gang with Europol, as well as British and Italian law enforcement agencies.
This cooperation resulted in the discovery of some 14 million cigarettes that were intended for the black market in the Italian town of Caserta in 2015, followed by the seizure of another 13 million cigarettes in Padua, and a further 12 million in Trieste, both also in Italy.
The gang, which was reported to have been made up of Poles, Ukrainians, Lithuanians, Britons, Belgians, Greeks and Italians, avoided paying excise duty on legally-made cigarettes, allowing them to make large profits by selling them on the black market in Europe tax free.
https://www.illicit-trade.com/2018/08/polish-police-arrest-five-after-seizing-39-million-cigarettes-during-europol-backed-operation/
Related Posts
Detectives seized hundreds of counterfeit purses, wallets, and sunglasses, during...