States Smoking the Most Smuggled Cigarettes
Tobacco consumption in America has declined consistently since the surgeon general's office published its first report in 1965. However, more than 18% of adults still identified as smokers in 2013, and in many states, demand for tobacco is high enough to justify large-scale smuggling operations. In New York, a nation-leading 58% of the cigarette market was smuggled in 2013. The share is so high that it hardly fits the description of an underground market.
http://247wallst.com/special-report/2015/02/17/states-smoking-the-most-smuggled-cigarettes/
Related Posts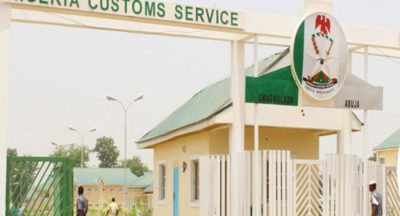 Joseph Attah, Public Relations Officer, Nigeria Customs Service (NCS) says the...