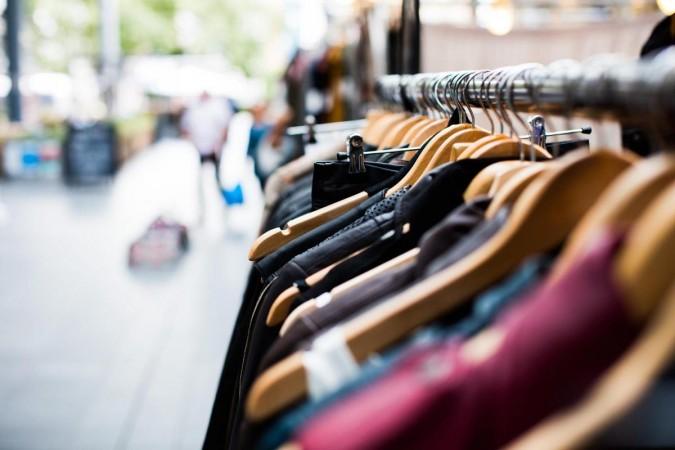 Beware: Counterfeit clothes of luxury brands brazenly sold in Srinagar's markets, malls
In a shocking revelation, a popular chain of multi-brand showroom in Srinagar is openly selling counterfeits of luxury fashion brands, passing off as originals on unbelievable discounts.
You know how the popular saying goes "if it's too good to be true, there's something wrong." One might have come across such a situation at least once in a life. It could be finding those lovely pair of Jimmy Choo heels in a night market or getting your favourite phone in its original packaging with company seal and everything at half the price. What are the odds? Well, if you're in Srinagar, the chances of getting a Hackett tee for one-tenth of the original price is not quite uncommon. Surprisingly, no one batted an eye, until someone did.
https://www.ibtimes.co.in/beware-counterfeit-clothes-luxury-brands-brazenly-sold-srinagars-markets-malls-details-851522
Related Posts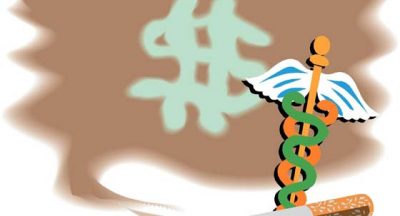 "Tax 'em if you got 'em." That could be the motto of the California Legislature –...