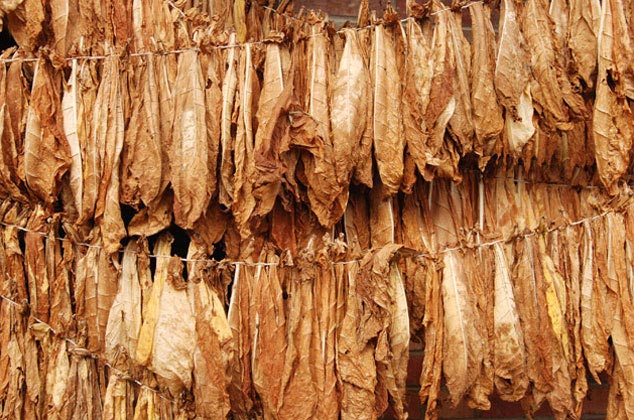 Illegal smuggling of tobacco products goes on unabated
The Vizianagaram district, which is just adjacent to Odisha and close to Chhattisgarh states, is becoming a hub of illegal business of tobacco products like gutkha and arrack. Lack of proper vigilance by excise, police, and other government agencies have become beneficial for traders of North Andhra region who are tactfully transporting various products through check posts, and also in other ways too.
Vizianagaram has one interstate check-post at Kuneru in Komarada and another at Sunki in Salurmandal. These are the border points to enter the State from Odisha, and the commercial tax, excise and other staff should check every vehicle but the staff stationed here is being manipulated by the traders of Parvathipuram, Vizianagaram, Salur and bringing the products, which are banned in the State.
http://www.thehansindia.com/posts/index/Crime/2016-02-28/Illegal-smuggling-of-tobacco-products-goes-on-unabated/210334
Related Posts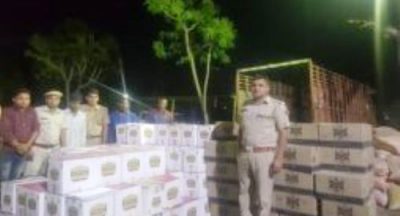 An Eicher truck with number UP14 AF 9521 allegedly transporting illegal liquor...