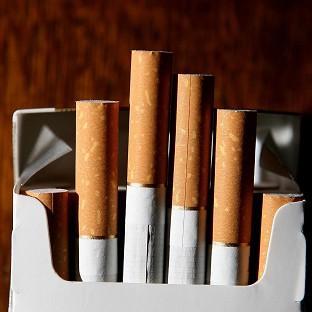 Illegal tobacco seized during operation in Glasgow
Twelve premises were targeted and 16,500 cigarettes, as well as 3.5kg of hand rolling tobacco were discovered. Officers visited shops, pubs and markets and found 10,000 illegal cigarettes under a floor board at one premises. A campaign aimed at tackling the illicit tobacco trade was launched by crime-fighting charity Crimestoppers. Authorities believe educating smokers is key to cracking down on illicit tobacco. Crimestoppers bosses said many people may not be fully aware of the links between illegal cigarettes and serious and organised crime gangs.
http://www.eveningtimes.co.uk/news/13501715.Illegal_tobacco_seized_during_operation_in_Glasgow/
Related Posts
INDIANAPOLIS, Ind. (Dec. 11, 2013)– Investigators with the U.S. Secret Service...