Confidence Reigns, Counterfeit Consumer Electronics Continue to Fool Consumers
Canon U.S.A., Inc., a leader in digital imaging solutions, will unveil today the results of a 2013 Anti-Counterfeit Study it commissioned on U.S. consumers' attitudes and perceptions of counterfeit consumer electronics in the U.S.(1) The study reveals that while counterfeit consumer electronics are a significant concern to U.S. consumers, most seem to be unaware of the full impact and risks of their purchase and use. The study revealed that consumers trust their instincts, but seem to lack the understanding of the possible safety risks and the true long-term costs of counterfeit consumer electronics.
Related Posts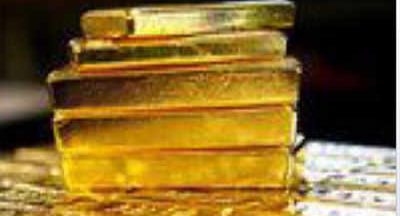 CHENNAI: Customs officials on Tuesday said they detained for questioning two...