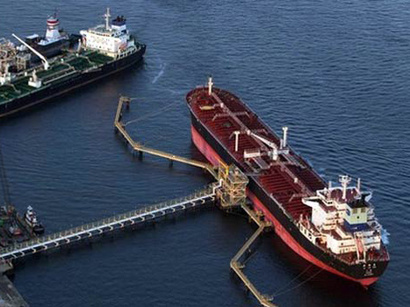 Iran's lawmakers criticize custom services over smuggling goods, arms
An Iranian lawmaker has said that some people smuggle arms and alcoholic beverages from Iraq to Iran using fuel tankers.
Abrolreza Mesri has said that the fuel tankers which carry illegal equipment continue crossing the Iranian borders, Mehr news agency reported Jan. 16.
"The fuel products are imported from Iraq and it is unclear who issues permit for importing the fuel products. Arms and alcoholic beverages are carried by the tankers," Mesri added.
"It is unclear who is benefited from the fuel tankers that even ministers are unable to encounter them," he added.

http://www.azernews.az/region/91761.html
Related Posts
MABIBO Beer Wine and Spirit Limited have asked the Director of Public...