KLIA customs foil RM4m cigarette smuggling attempt
Kuala Lumpur International Airport (KLIA) Customs Department seized 40,000 cartons of cigarettes with unpaid duties amounting of RM4 million on June 24.
KLIA Customs director Datuk Chik Omar Chik Lim said in the 5pm operation, a 40-feet container was impounded at West Port in Port Klang which was carrying goods from China.
http://www.thesundaily.my/news/1474841
Related Posts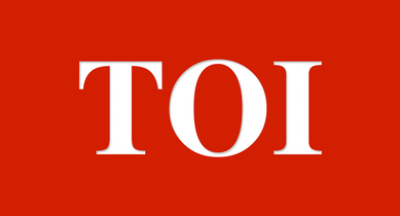 Uttar Pradesh's Hapur police seized a shipment of illicit liquor worth Rs 21 lakh...