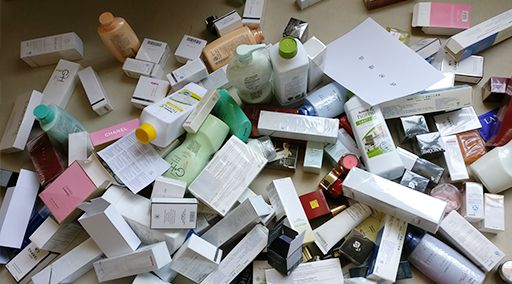 Large Number of Fake Korean Cosmetics Seized at Hong Kong Customs
A large number of fake South Korean cosmetic products is circulating in Chinese-speaking countries.
According to news outlets in Hong Kong, including Wenweipo, on January 2, Hong Kong Customs officers found 5,200 South Korean, Japanese and European knock-off cosmetics worth HK$670,000 (US$85,742 or 91.19 million won) for two days from December 20.
The fakes were mostly South Korean make-up and skincare products such as Amorepacific's Sulwhasoo, Innisfree and Laneige. France's Chanel counterfeit perfumes and Bioderma bogus products were also found.
Hong Kong Customs cracked down on fake cosmetic products two times in 2017. They seized 755 knock-off cosmetics with an estimated market value of about HK$100,000 (US$12,794 or 13.65 million won at the end of September last year. After the first seizure, 120 investigators were called in to an extensive raid and found counterfeit cosmetics storage facilities last month.
http://www.businesskorea.co.kr/english/news/industry/20210-fake-korean-cosmetics-large-number-fake-korean-cosmetics-seized-hong-kong
Related Posts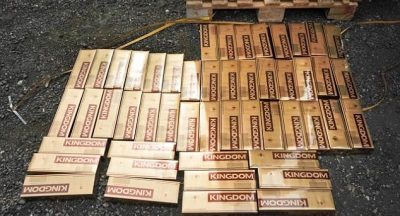 A lorry driver has been jailed after being caught trying to smuggle more than a...