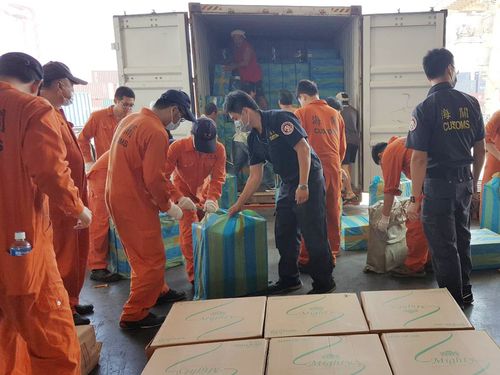 NT$60 million worth of smuggled cigarettes seized in Kaohsiung
Kaohsiung Customs has seized 1.35 million packs of cigarettes worth NT$60 million (US$2 million) on the market that were being smuggled into the country as textiles.
Customs officials zeroed in on three containers that arrived in Taiwan from Vietnam and were to be re-exported to the Philippines, Kaohsiung Customs Director Chen Shan-Ju said Tuesday.
After tracking down their location in the port, customs officials inspected the containers and found they contained 1.35 million packs of duty-free, smuggled cigarettes, Chen said.
The containers arrived in Taiwan with documents identifying their contents as textiles, but they in fact contained cigarettes worth NT$60 million. The cigarettes have been seized for violation of the Customs Anti-smuggling Act and the Tobacco and Alcohol Administration Act, and police authorities are investigating the individuals involved.
http://focustaiwan.tw/news/asoc/201801020011.aspx
Related Posts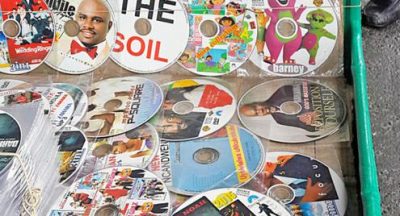 Ramaru said counterfeiting was a problem in South Africa and the rest of the...