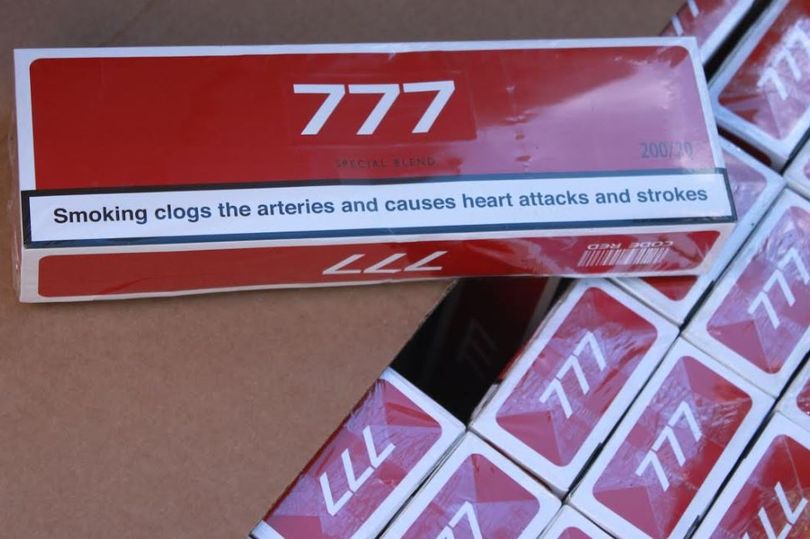 Leicester man jailed after gang caught with 1.2 million illegal cigarettes.
A man from Leicester caught red-handed in a car park has been jailed for his role in a huge cigarette smuggling plot.
Atlaf Umarji was a member of a gang which was arrested with more than 1.2 million non-duty paid cigarettes outside a Little Chef in the Stoke area in January 2014.
The operation, led by HM Revenue and Customs (HMRC) investigators, resulted in the seizure of a haul of 777 branded cigarettes, worth more than £600,000 in unpaid duty.
Umarji, of Gwendolen Road, attempted to escape in a van and was filmed throwing cigarettes out of the window as he drove away, HMRC said.
The 50-year-old and his accomplices – Paul Taft, Surinder Heer and Mark Taylor – appeared at Stoke Crown Court last week and pleaded guilty to fraudulent evasion of excise duty.
https://www.leicestermercury.co.uk/news/leicester-news/leicester-man-jailed-after-gang-2420428
Related Posts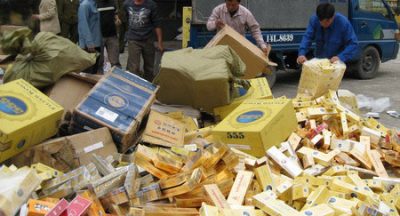 The domestic tobacco industry hopes that the Government can be more effective in...