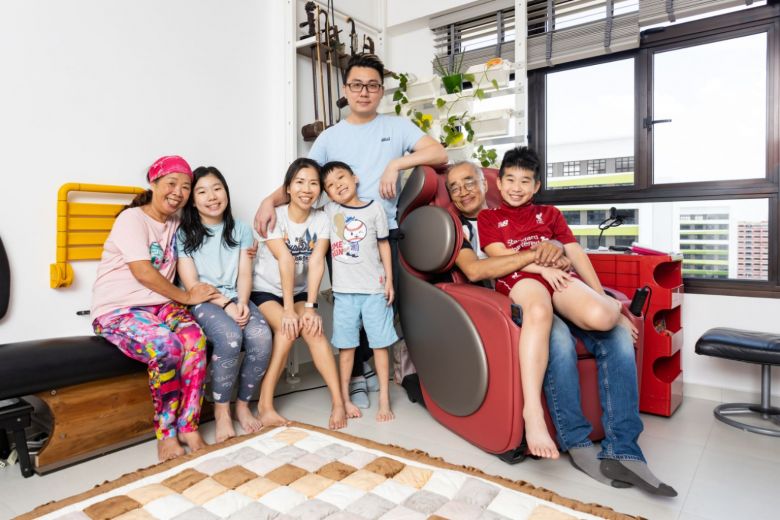 Malta seizes over US$1 billion in 'counterfeit' Libyan money, says US
Moscow on Saturday (May 30) denied US reports that US$1.1 billion (S$1.5 billion) in Libyan money printed in Russia and seized by Maltese authorities was counterfeit.
The US State Department hailed Malta's announcement about the seizure, saying it was "ordered by an illegitimate parallel entity".
Russia's foreign ministry insisted that the notes printed by Joint Stock Company Goznak – a Russian state-owned company – were legal tender.
Friday's statement from the US State Department, said: "The Central Bank of Libya headquartered in Tripoli is Libya's only legitimate central bank.
"The influx of counterfeit, Russian-printed Libyan currency in recent years has exacerbated Libya's economic challenges."
There was no official statement on Saturday from Valletta, although Malta Today newspaper had published a report about US$1.1 billion in counterfeit money seized in Malta on its Facebook site that was no longer available.
But the statement on Saturday from Russia's foreign ministry said: "We would like to note that under the conditions of de facto double power in Libya, there are currently two central banks."
https://www.straitstimes.com/world/europe/malta-seizes-over-1-billion-in-counterfeit-libyan-money-says-us
Related Posts
LOS ANGELES – A San Gabriel Valley businessman who coordinated the importation of...