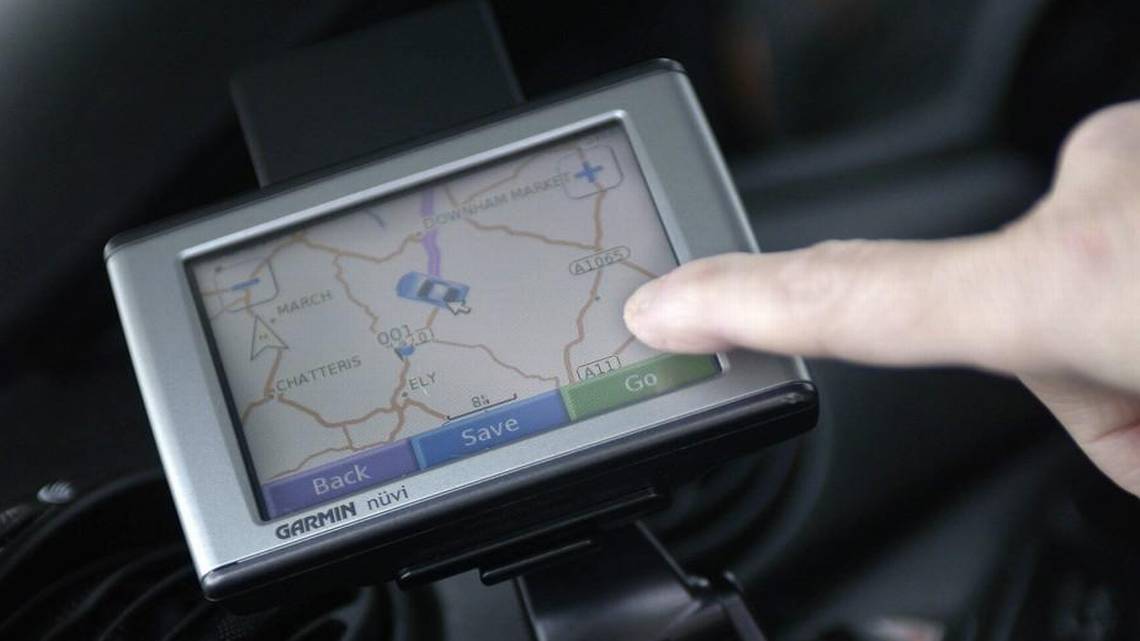 Man admits sale of counterfeit Garmin products
An Arkansas man pleaded guilty Tuesday to selling hundreds of counterfeit Garmin map cards online.
William Yates, 26, of Fort Smith, pleaded guilty in U.S. District Court in Kansas City, Kan., to a charge of copyright infringement.
According to federal prosecutors, Yates sold more than 870 counterfeit map products for more than $23,000. He sold the items on sites such as eBay, Amazon and Craigslist.
The sales took place between June 2012 and last August, according to federal court documents.
http://www.kansascity.com/news/local/crime/article75341442.html
Related Posts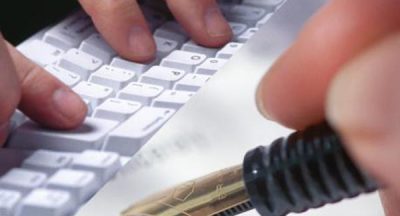 With the recently reported court cases about Bradford being a hotspot for trading...