Going up in smoke: Terrorist financing and contraband cigarettes
In 2000, the United States authorities caught two Lebanese brothers for running a multimillion-dollar smuggling operation, moving low-tax cigarettes from North Carolina to high-tax Michigan.
It was a major coup for the Bureau of Alcohol, Tobacco, Firearms and Explosives. But the bureau was shocked when it realised where the profits of the syndicate were diverted to: designated terrorist organisation Hizbollah.
The bureau quickly stepped up its focus on the ties between cigarette smuggling and terrorism.

http://www.straitstimes.com/opinion/going-up-in-smoke-terrorist-financing-and-contraband-cigarettes
Related Posts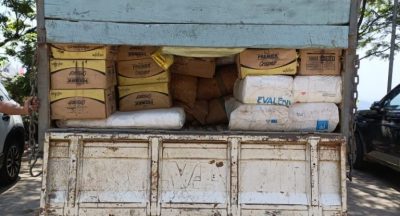 Once again, collaboration and synergy among different agencies have brought about...