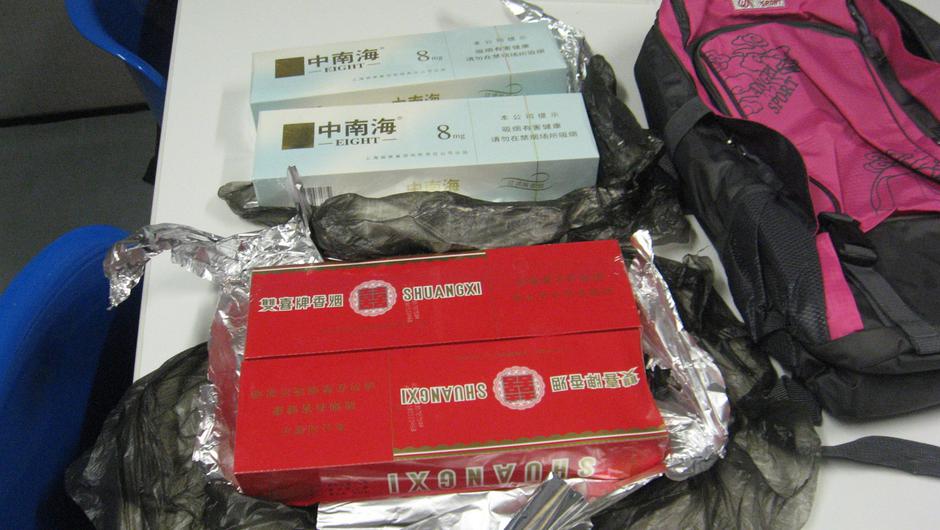 Man sentenced after being caught with over 380,000 illegal cigarettes.
A 32-year-old man has been sentenced after being caught smuggling thousands of illicit cigarettes into Northern Ireland.
Wang Jie Chen, from Dunluskin Gardens in the seaside town had £20,000 in cash and 15,000 cigarettes when the car he was travelling in was stopped on the East Bread Road in Belfast in 2017.
Track and trace postage numbers were also found in the vehicle. Chen failed to appear in court on the matter and subsequently an arrest warrant was issued.
As the HMRC continued their investigations, they intercepted parcels at a Belfast sorting depot and seized 46 packages addressed to Chen, containing 200,000 cigarettes which were hidden inside 270 rucksacks.
When residential premises in Belfast was searched in connection to the cigarettes more evidence of cigarette smuggling was uncovered.
https://www.sundayworld.com/news/northern-ireland-news/man-sentenced-after-being-caught-with-over-380000-illegal-cigarettes-40018635.html
Related Posts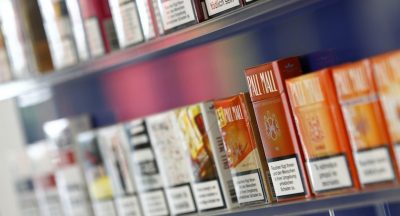 A Sarawak customs department official was caught by Brunei authorities on Monday...