Millions of fake cigarettes and 100kg of illegal tobacco seized as part of crackdown during Covid-19 pandemic.
Almost two million fake cigarettes and more than 100kg of illegal hand rolling tobacco have been seized across Greater Manchester during the Covid-19 pandemic.
The illegal tobacco industry, as well as the world of organised crime which feeds off it, has continued to thrive throughout lockdown.
All tobacco sold locally as 'duty-free' will almost certainly be illegal, enforcement officers in the city-region have warned.
But police and local authorities are fighting back to expose the illegal tobacco market in Greater Manchester by acting on intelligence provided by the public.
Between March and October this year trading standards were alerted to 207 reports of fake tobacco being sold across the conurbation.
Subsequent seizures by trading standards officers led to a bountiful haul of illicit goods, including the largest ever single seizure in Greater Manchester.
https://www.manchestereveningnews.co.uk/news/greater-manchester-news/millions-fake-cigarettes-100kg-illegal-19250890
Related Posts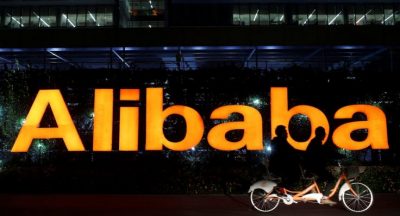 Chinese e-commerce giant Alibaba is highly unlikely to take major steps to shut...