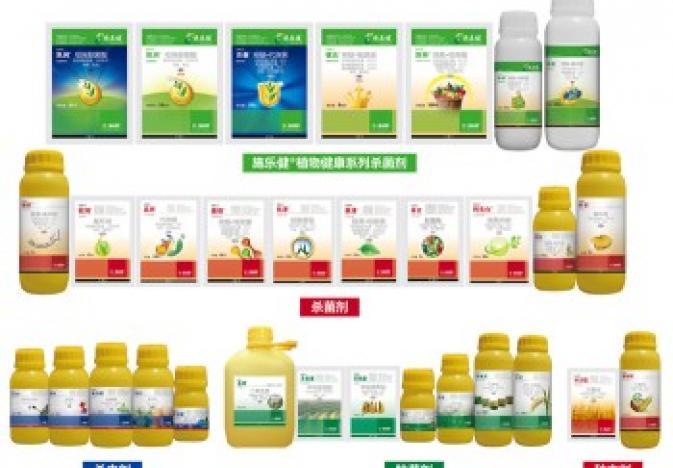 New anti-fake technology to tackle counterfeit crop protection in China
BASF is leading the fight against counterfeiting in the crop protection market by investing in brand new anti-fake technology. In China the company is introducing an innovative product label that features an identification system developed by BASF and a local partner in exclusive collaboration. This technology will ensure that farmers in China can buy genuine BASF crop protection products.
"Our new technology quickly proves the authenticity of BASF products and points out with clarity products that are counterfeited. We are committed to providing farmers with effective, innovative products that allow them to work in a safe environment and produce safe food, feed and fiber," said Tracy Wu, Director Business Management Greater China, BASF Crop Protection
http://www.agprofessional.com/news/new-anti-fake-technology-tackle-counterfeit-crop-protection-china
Related Posts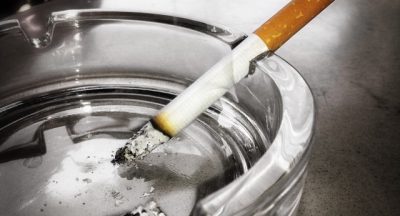 KARACHI:  Despite all the efforts put in by the Federal Board of Revenue (FBR),...