Nokia campaigns against fake phones
Mobile phone manufacturer, Nokia would embark on an intensive campaign in the first quarter of 2013 to raise public awareness on the dangers of using fake mobile phones.James Rutherfoord, Vice President of Nokia West Africa, who stated this, noted that the influx of fake phones onto the Ghanaian market is a major source of concern not only for Nokia but other phone manufacturers."As such in the first quarter of 2013, Nokia would embark on educational campaigns and engage officials from the Ghana Ports and Harbours Authority (GPHA) and Customs Excise and Preventive Service (CEPS) and train them on how to identify fake devices."He added that the company would also implement the care line, which would allow consumers to determine the serial numbers of their genuine phones.Mr. Rutherfoord stated this in an interview withCITY & BUSINESS GUIDEduring the first anniversary of the launch of Nokia Asha in Lagos, Nigeria.
Related Posts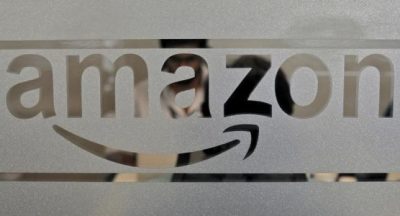 Designers of custom T-shirts, iPhone cases and pillow covers who sell their work...