Once piracy havens, China's Internet video websites turn police
BEIJING (Reuters) – The website of China's biggest Internet video company Youku Tudou Inc was once a   haven for illicit Hollywood blockbusters and hit South Korean soap operas, until it realized piracy really doesn't pay. Now the company that controls almost a third of China's booming online video market forks out more  than a billion yuan ($164 million) a year on licenses so it can legally distribute movies and shows like "The Walking Dead", a strategy expected to result in its first ever quarterly net profit.
And to protect this market share, Youku Tudou employs a dozen sleuths who scour the web for pirated content, highlighting how China's online video industry is courting higher advertising revenues and better relations with foreign media firms by cracking down on illegal content."The biggest challenge is that there are more new ways to pirate video as the technology develops," Lu Changjun, the head of Youku Tudou's Internet police squad, told Reuters.
Related Posts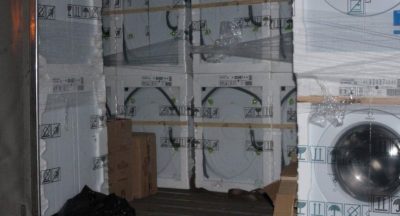 Two men from Hounslow have been arrested on suspicion of smuggling £500,000 worth...