SON Seeks Public Cooperation To Curb Importation Of Fake Products
Dr Joseph Odumodu, the Director-General of Standards Organisation of Nigeria (SON), has called for public cooperation to curb the importation and use of inferior products in the country. Odumodu made the call during interview with News Agency of Nigeria (NAN) in Abuja on Thursday.
He called for collective efforts in the fight against importation of fake products and counterfeits, adding that the fight could only be won with the support of all Nigerians. Odumodu held that such support for the agency's efforts in the campaign against fake products could lead to the end of importation of fake products. He said the use of inferior products affected the growth of the country's economy adversely as it depreciated the value of companies and killed businesses.
Related Posts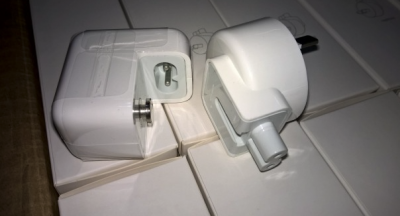 "Retailers should not be selling unapproved products and consumers should avoid...