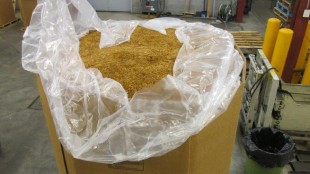 Truck driver arrested after more than 15,000 kg of tobacco seized at border crossing
MONTREAL, Que. – A trucker is in some serious heat after the Canada Border Services Agency (CBSA), the RCMP and the Sûreté du Québec tobaccoworked together to discover he had attempted to smuggle more than 15,000 kg of contraband tobacco at the Saint-Bernard-de-Lacolle port of entry.The man was driving a tractor semi-trailer and upon a complete inspection at the port, border service officers discovered the tobacco behind boxes of vegetables.
http://www.trucknews.com/transportation/truck-driver-arrested-15000-kg-tobacco-seized-border-crossing/1003059480
Related Posts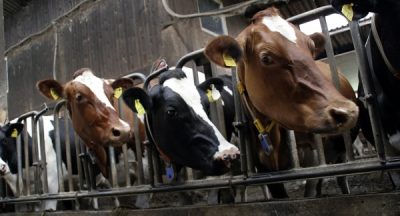 The speciality feed maker, based in California, claims VBC Peptide Inc, also...