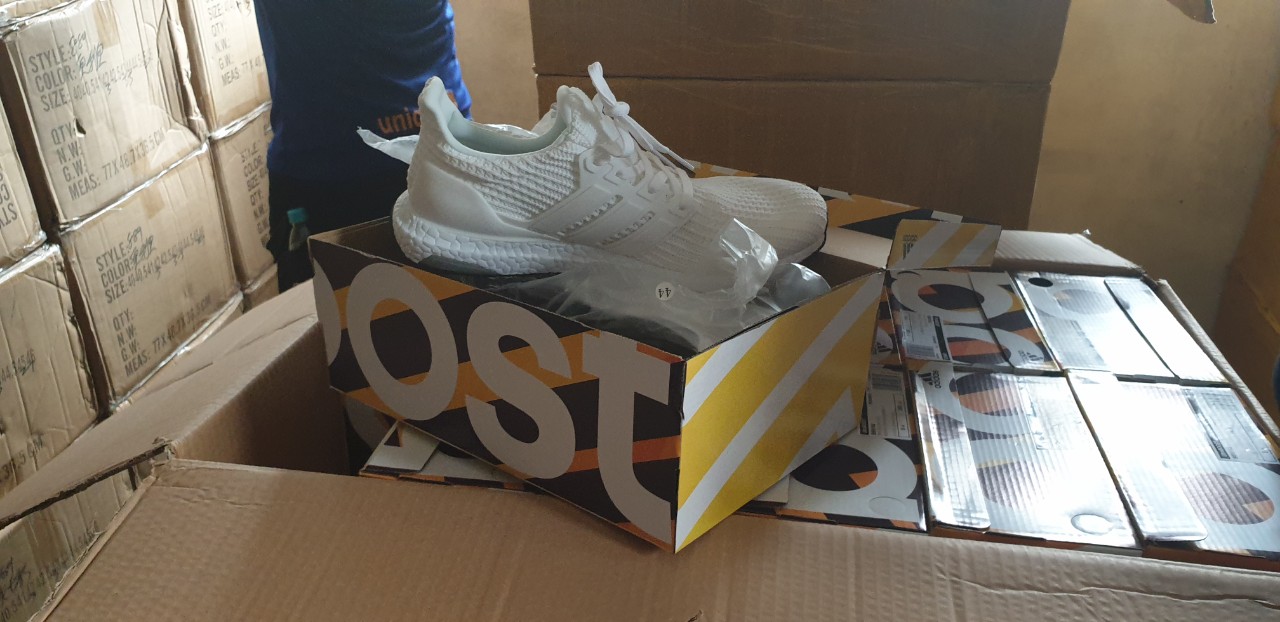 P740-million fake, smuggled goods seized in Pasay, Manila warehouses.
Various counterfeit products, such as clothes and cosmetics, worth P740 million were discovered in two warehouses in Manila and Pasay recently, the Bureau of Customs (BOC) said Friday. The bureau's intelligence group inspected the two warehouses where the fake items were reportedly being stored before their distribution to the local market. Fake branded footwear, wearing apparels, cosmetics, toys, and cellphone accessories were uncovered in a warehouse located in Baclaran, Pasay City in the first raid on May 21. It stemmed from a tip that the warehouse was storing fake goods that would be sold in the market, according to the bureau. In a follow-inspection a week later, various smuggled and unregistered medical products were then seized in a warehouse in Sta. Cruz in Manila. The items discovered on the first warehouse were seized for violating Republic Act (R.A.) no. 8293 or the Intellectual Property (IP) Code of the Philippines; and Section 118 (f) of RA 10863, otherwise known as the Customs Modernization and Tariff Act (CMTA) of 2016.
https://news.mb.com.ph/2019/06/07/p740-million-fake-smuggled-goods-seized-in-pasay-manila-warehouses/
Related Posts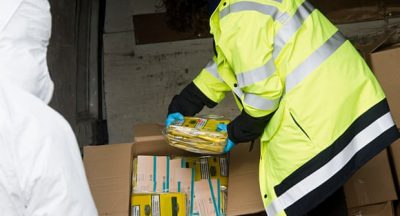 Around 2m cigarettes have been seized in a raid on a tobacco processing plant in...