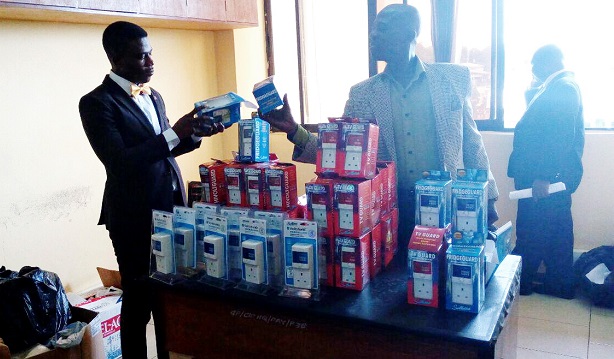 Police arrest 6 for dealing in counterfeit products
A swoop on dealers in counterfeit products in the central business district (CBD) of Accra has led to the arrest of six persons.
The joint operation by the Commercial Crime Unit of the Criminal Investigations Department (CID) and the SWAT Unit of the Ghana Police Service also led to the confiscation of alleged fake products which were found in the suspects' shops.
The items retrieved included television and fridge guards meant to protect electrical gadgets against voltage fluctuations which are harmful to all motor-operated gadgets.
Criminal offence
Briefing journalists after the operation at Okaishie and Opera Square in Accra, the Director of Operations of the CID, Chief Superintendent of Police Mr Felix Mawusi, said the operation was to clamp down on trading in forged trademark products in the country.
http://www.graphic.com.gh/news/general-news/police-arrest-6-for-dealing-in-counterfeit-products.html
Related Posts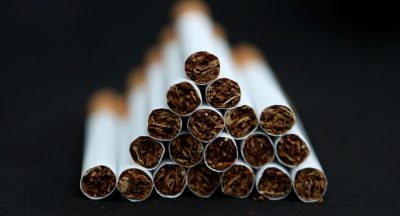 Between April and September 2015, hundreds of millions of cigarettes and 137...