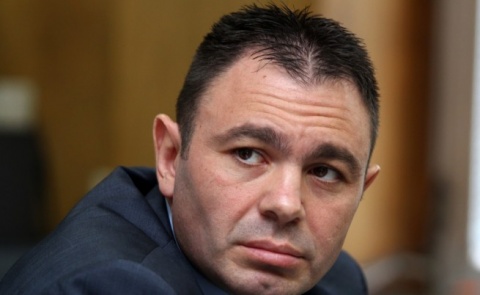 Police Bust Illegal Cigarette Factory in Sofia
Police have busted an illegal cigarette factory in Sofia, according to Svetoslav Lazarov, Chief Secretary of the Interior. Speaking Saturday at a press conference, he informed that the factory had been discovered on Friday in Sofia's Orlandovtsi district in an operation of the "National Police" Chief Directorate of the Interior and the police officers from the 5th Regional Police Directorate in Sofia.  He announced that the unpaid excise duty from the seized 5 tonnes of cut rag tobacco amounted to BGN 760 000 and the factory produced an estimated 2 tonnes of tobacco a week, or 8 tonnes a month. Lazarov said that the tobacco had been delivered to the factory, where it had been cut, processed and used to make cigarettes and packs of tobacco. He specified that the scheme had functioned for around 3 years, and the illegal tobacco products had been delivered to restaurants and pet shops, from where they had been distributed across the country.  During the police operation, a man and a woman believed to be the chief organizers of the illegal activity were arrested at the factory.  The two were in charge of promotion by online ads and brochures, there were also contracts with clients.  Police keep searching for the other participants in the crime ring.
http://www.novinite.com/view_news.php?id=156437
Related Posts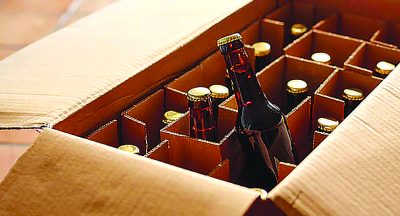 The Koom Kalan police have arrested two liquor smugglers and recovered 72 bottles...