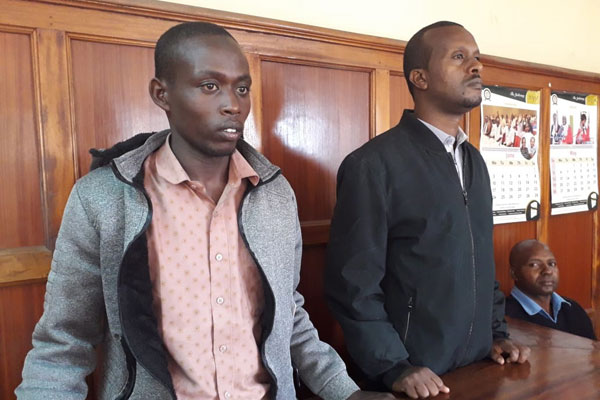 Police detain two found with Sh5.7m in Euros, gold bars.
People will detain for 10 days two people arrested in Kalama, Marsabit County, with 4.6 kilograms of gold bars and 50,150 Euros (Sh5.7 million) for a probe into gold smuggling and money laundering.
Milimani Senior Resident Magistrate Ms Zainab Abdul on Tuesday heard that police from the Transnational Organised Crimes Unit arrested Issa Mohammed Dubow and Yunis Maalim Muktar at a road block on the Isiolo–Moyale route on March 13.
While applying for the detention order, investigating officer Sergeant Stanley Musembi told Ms Abdul that "police suspect the two to be gold smugglers and dealers in laundered money".
He said he was investigating money laundering and the smuggling of gold from neighbouring countries.
https://www.nation.co.ke/counties/marsabit/Gold-smuggling-suspects-held-10-days/3444778-5032894-10cqvsn/index.html
Related Posts
Venezuela closed its border with Colombia Monday night to fight the smuggling of...