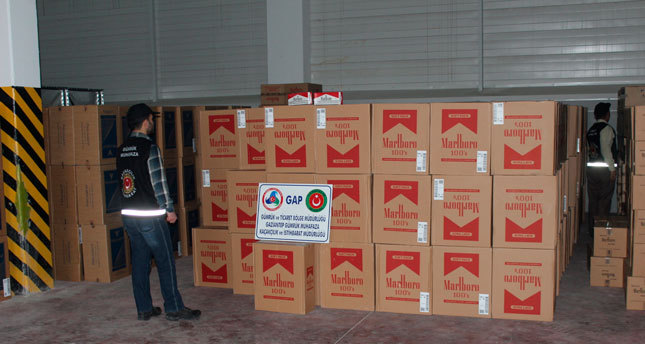 Police Seize Bootlegged Cigarettes Worth Tl 6 Million
Turkish security forces have seized 62.000 cartons of bootlegged cigarettes worth about TL 6 million ($2.61 million) in an operation against smugglers in southern Turkey's Gaziantep.
The cigarettes, which were declared as exports to Iraq from another country, were loaded on a truck from a customs warehouse in Mersin in southern Turkey. They were destined for an airport shop in Irbil, Iraq. Customs officials installed a vehicle-tracking device on the truck as a precaution against smuggling. But the truck's driver removed the device on the way.
http://www.dailysabah.com/nation/2014/12/15/police-seize-bootlegged-cigarettes-worth-tl-6-million
Related Posts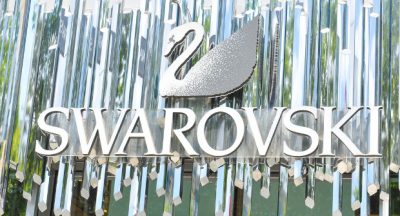 A lawyer at jewellery company Swarovski has said catching counterfeiters who...