Black market for illicit tobacco in Devon and Cornwall puts squeeze on already hard-pressed families
A black market in illicit tobacco is engulfing Devon and Cornwall, funding organised crime, damaging health and causing tax hikes for already hard-pressed families.  In a covert operation, special detectives from the tobacco industry have discovered that either smuggled or illegally produced tobacco is available in every corner of the region from small villages to major towns. Former Scotland Yard detective Will O'Reilly, who led the undercover operation, said his team has not expected to see such a widespread problem.
Related Posts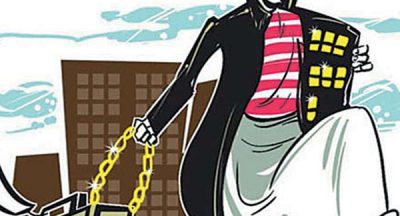 2, December 2018 l DNA India The customs officials apprehended two passengers...