Police seize North Korean-made clothing in Liaoning Province
Chinese police recently seized a large amount of clothing produced in a North Korean textile factory and smuggled into China's Liaoning Province, Daily NK has learned.
"Early last month, clothing produced in the Unha Textile Factory was delivered to a trader in China's Liaoning Province," a source based in China told Daily NK on June 18. "The trader who received the clothing was arrested by the police and all of the clothing was confiscated."
sNorth Korea is prohibited from exporting textile products (any fabric or clothing, including partial or finished goods) under United Nations Security Council Resolution 2375. The seizure of the clothing may be part of China's attempts to adhere to the UN resolution.
According to the source, the total value of the seized clothing was approximately RMB 20 million (around USD 2,816,749).
The Unha Textile Factory was likely desperate to sell off its stock and recklessly attempted to smuggle the clothes into China, the source speculated.
https://www.dailynk.com/english/police-seize-north-korean-made-clothing-liaoning-province/
Related Posts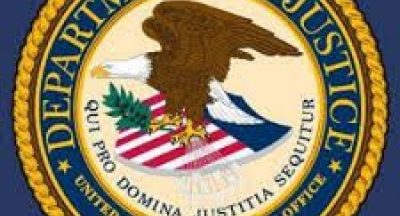 Bao Doan, 32, Falls Church, was sentenced Friday to a year and one day in prison...