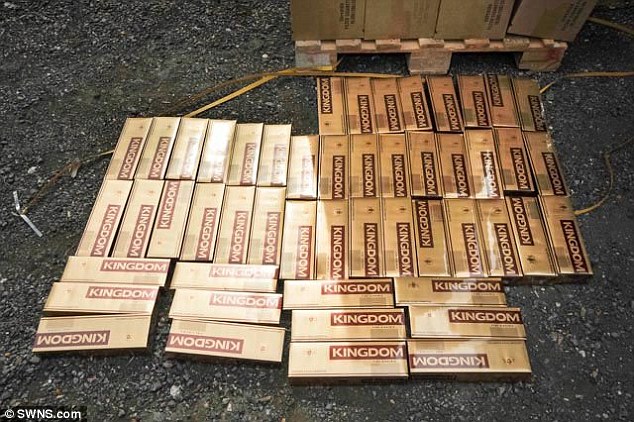 Polish lorry driver jailed after being caught trying to smuggle ONE MILLION cigarettes into Britain
A lorry driver has been jailed after being caught trying to smuggle more than a million cigarettes into Britain. Polish national Artus Olszok was caught bringing seven massive boxes of cigarettes into the country, smuggled inside his lorry-load of wood.
Olszok, who claimed he was being paid only 200 euros (£157) for the illegal task, was discovered to have more than 10,000 euros (£7,900) in the cab during the stop-and-search in Dover, Kent, in July.
The 31-year-old was jailed for 20 months at Maidstone Crown Court on Friday, after admitting the fraudulent evasion of excise duty.
http://www.dailymail.co.uk/news/article-2791268/polish-lorry-driver-jailed-caught-trying-smuggle-one-million-cigarettes-britain.html
Related Posts
Two recent busts on Oahu bring light to what could be a very serious risk for...