Proposed Tobacco Tax Increase Will Simply Encourage More Smuggling
State legislatures across the country have piled on the tobacco taxes over the past decade. Not surprisingly, this has created a growing problem of tobacco smuggling. As the tax rate rises, it encourages people to buy products from low-tax states and sell them illegally in high-tax states.
New York is the most obvious example of this problem. The Empire State has a tax rate of $4.35/pack, far higher than most other states. As a result, an estimated 57% of all cigarettes sold in New York are brought in by smugglers.

http://oregoncatalyst.com/30079-proposed-tobacco-tax-increase-simply-encourage-smuggling.html
Related Posts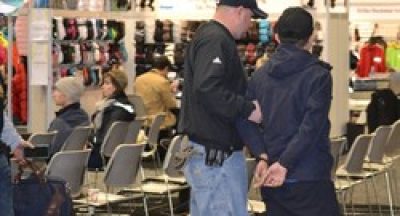 A Chinese man has been arrested at a trade exhibition on suspicion of...